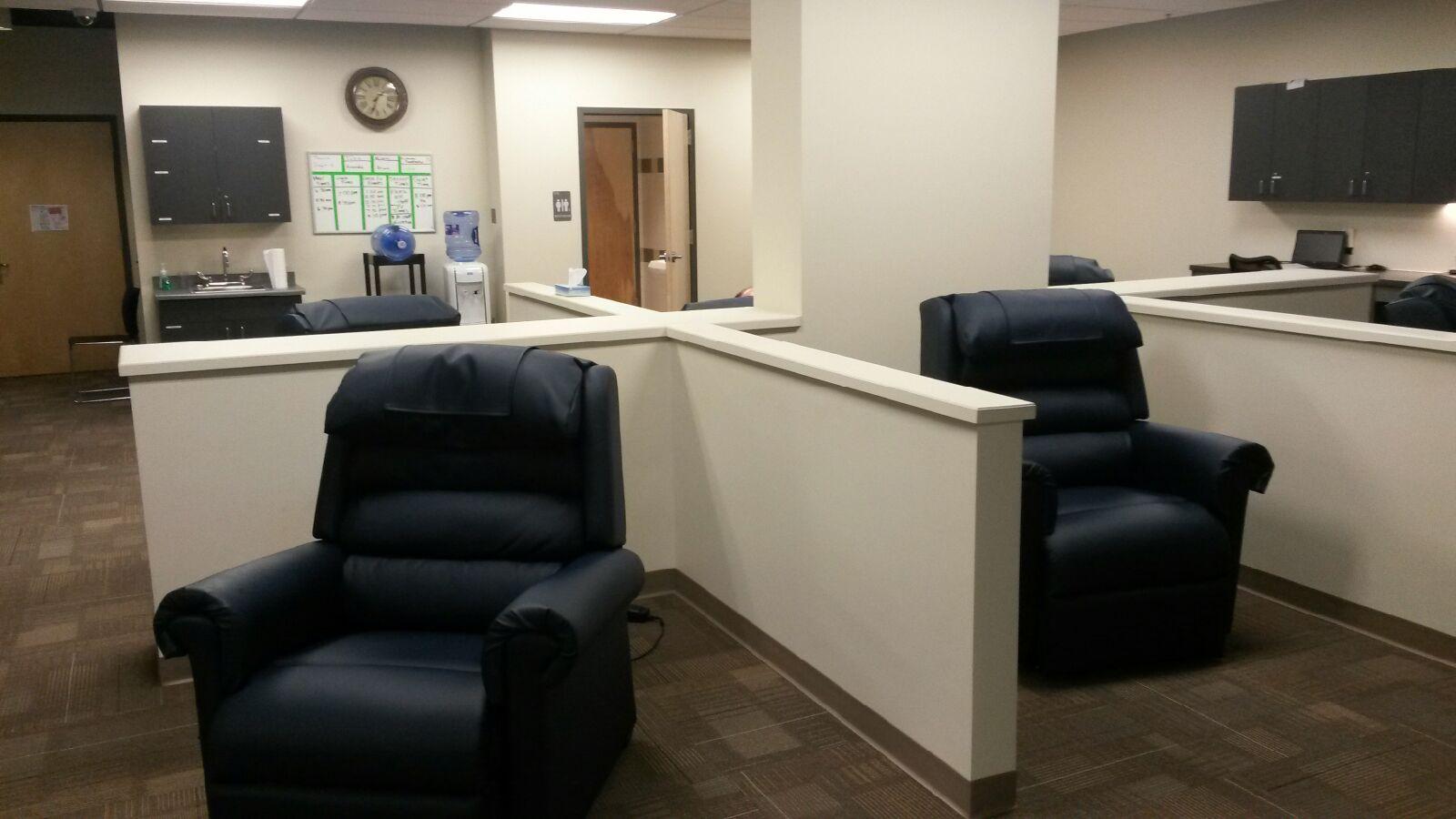 In July 2014, Eyerly Ball, in conjunction with Polk County Health Services, opened the Crisis Observation Center (COC). The COC is able to assist individuals who are experiencing a mental health crisis which cannot be resolved at home, but does not require hospital level of care..
Any individual, age 18 or older, experiencing a mental health crisis may present to the COC for assessment. A multi-disciplinary team, consisting of registered nurses, licensed clinical professionals, and care coordinators will meet with the individual to identify presenting issues and obstacles and to assist with discharge planning and referrals. The COC collaborates with all of Eyerly Ball's programs as well as outside agencies, including Central Iowa Shelter & Services.
The goals of the Crisis Observation Center are to decrease the individual's crisis, to prevent unnecessary ER visits or hospitalizations, and to return the individual to their home or community setting. The COC is located at 1420 Mulberry Street, west entrance, and is open 24 hours a day, 7 days a week.  Phone:  515-564-5742.